In the 1960s and 1970s, neon signs provided the perfect advertising medium for brands which wanted to make a big impact. Panasonic, one of the largest electronic companies in the world, began using skyscraper-neon signs in the 1960s to maximize their brand exposure. These signs not only expanded Panasonic's brand awareness amongst the public, their massive size also broke records and shaped Hong Kong's distinctive streetscapes.

Neon signs of Panasonic in different periods
1960s
National
Nathan Road, Kowloon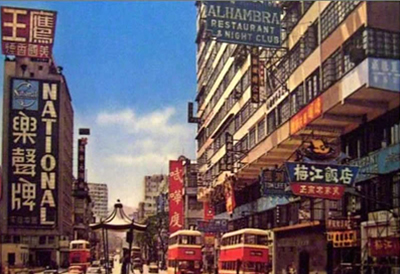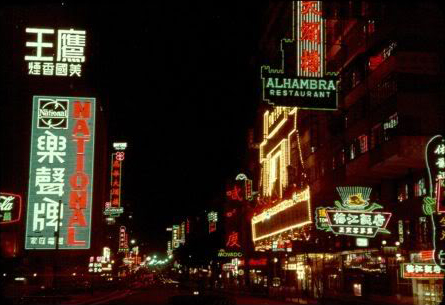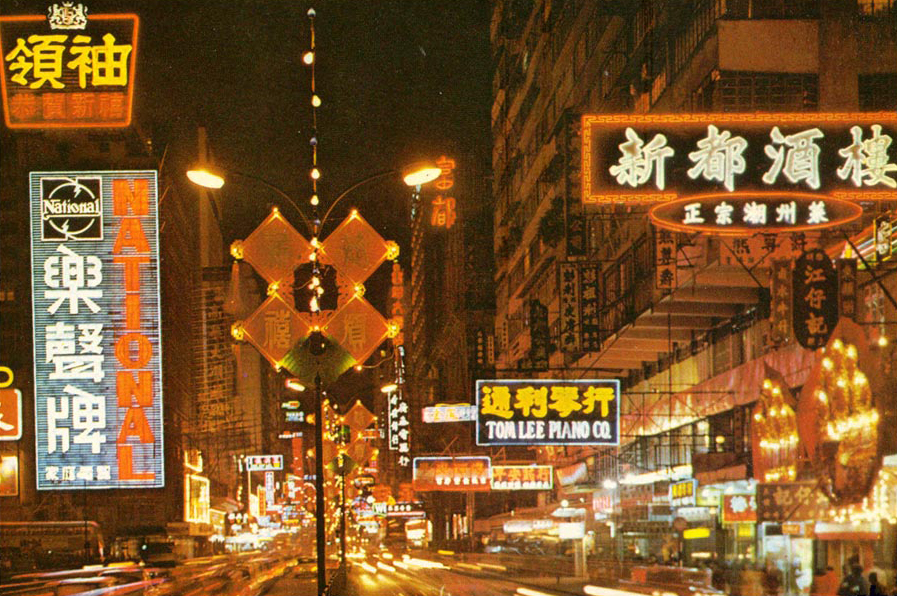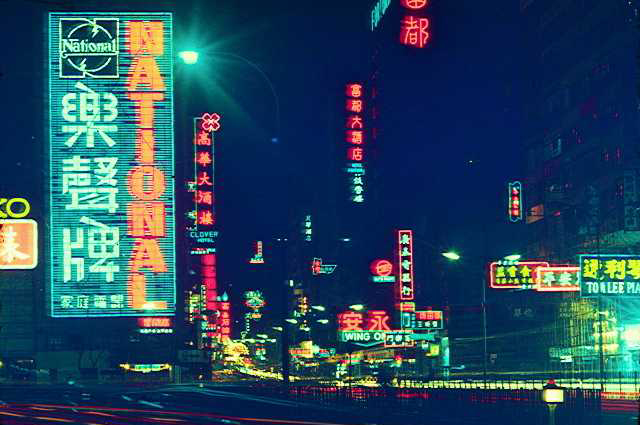 1970s
National Panasonic
Nathan Road, Kowloon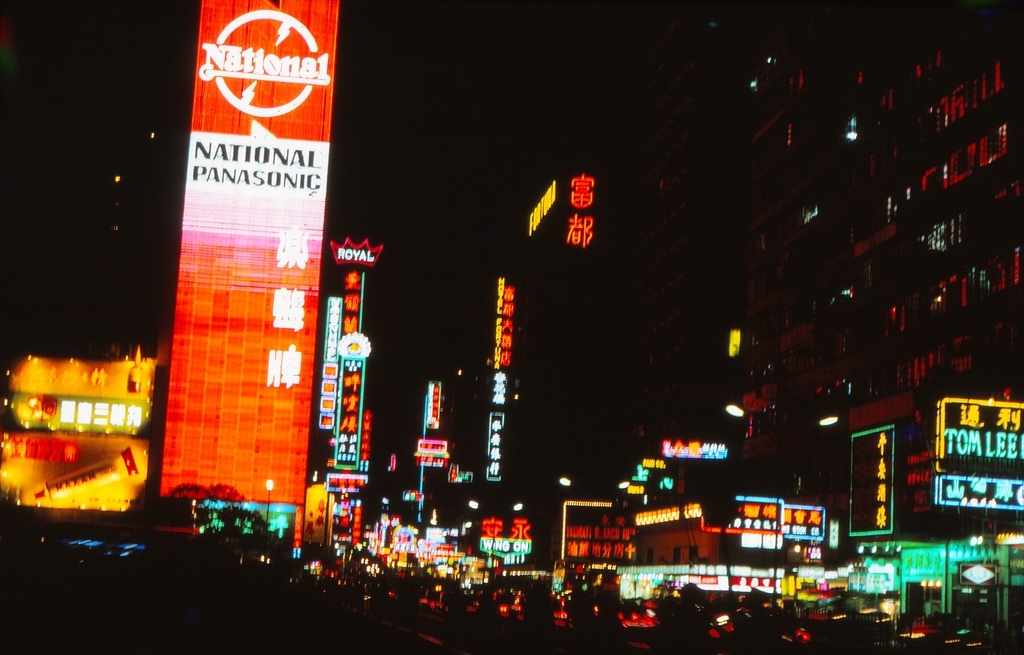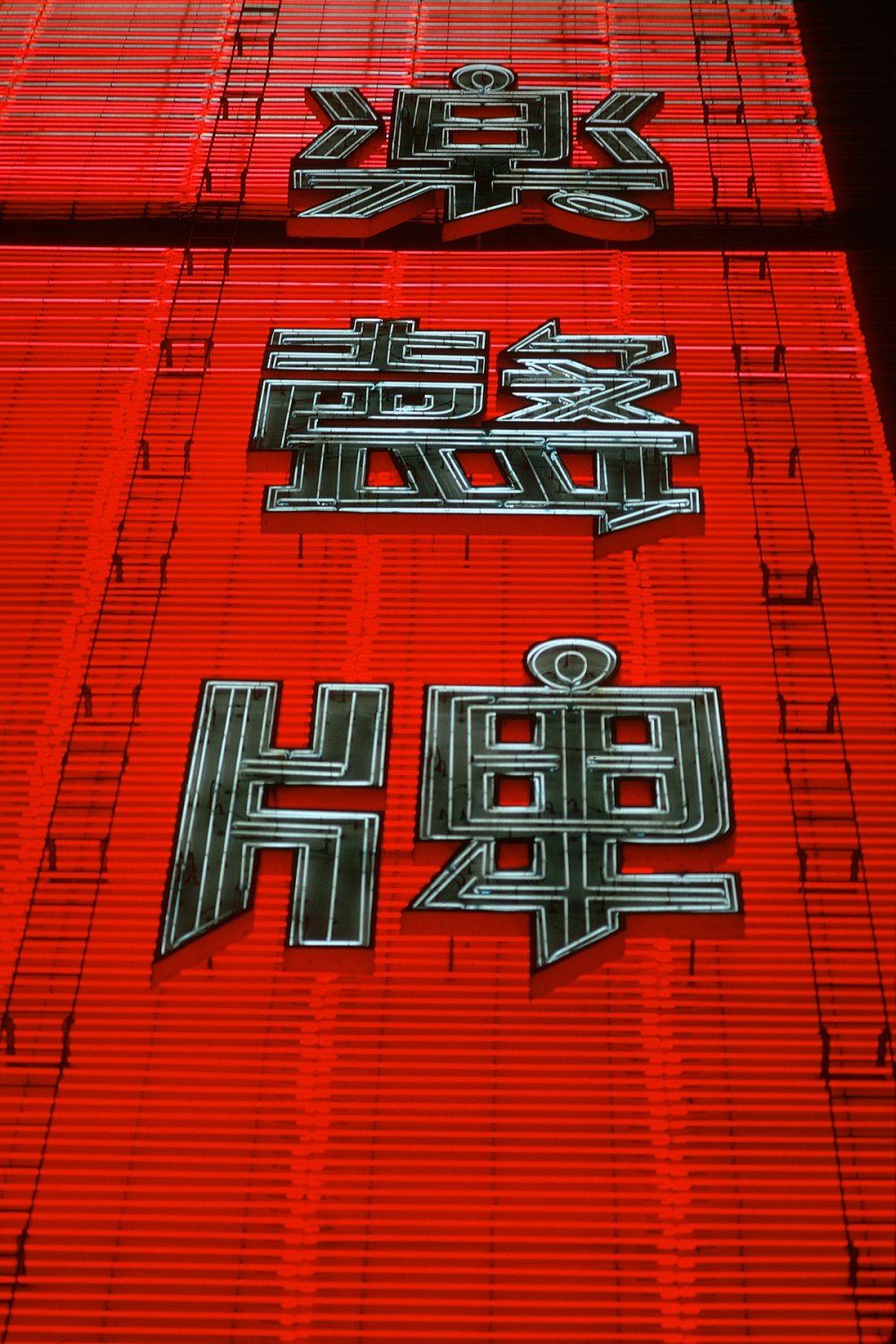 1980s
Tai Fat Hau, Wan Chai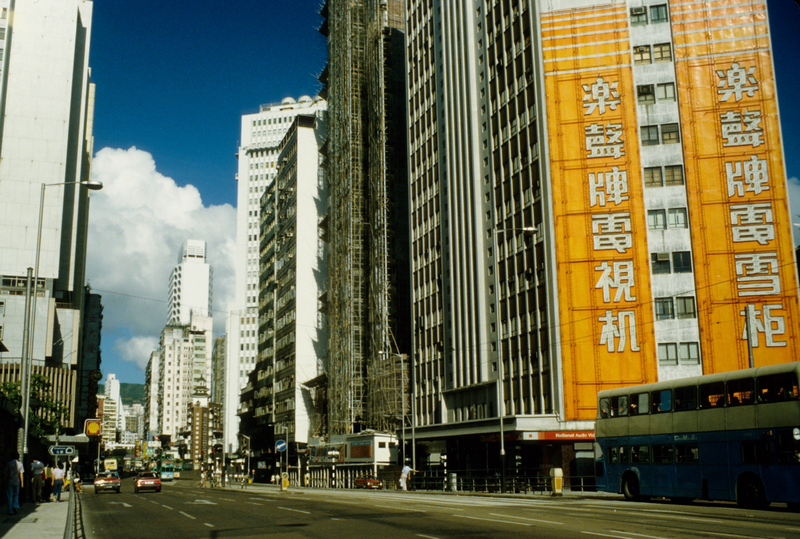 1990s - Now
Rooftop of Elizabeth House, Wan Chai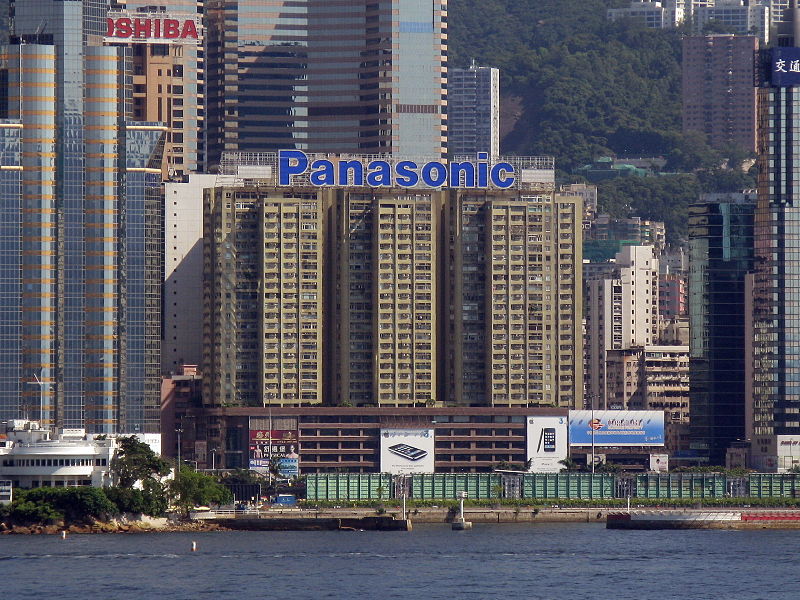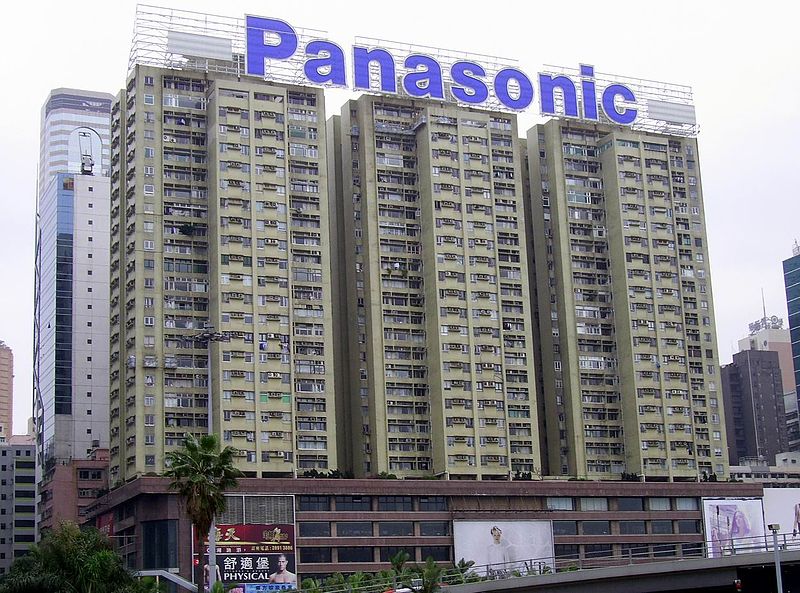 Photo credit: uwants.com
If you have more photos and stories of Panasonic's neon signs or other examples of neon signs on skyscrapers, please share with us below or email us at [email protected].
Public submissions of skyscraper neon signs