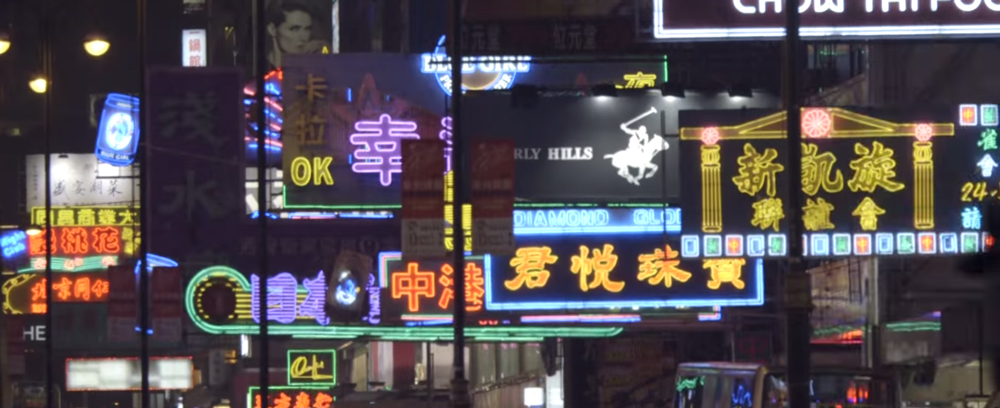 Ways to Capture Our Disappearing City
Besides its tall skyscrapers, nothing screams "Hong Kong" more than flashing neon signs. However, in recent years, an increasing number of neon signs are disappearing to make way for newer technologies.
We encourage you to capture the beauty and fragility of these fast-disappearing urban fixtures before they are lost forever, and here's how to do it:
Method 1 - Instagram (#HKNEON)
Method 2 - NEONSIGNS.HK Online Form
Method 3 - Email to [email protected]
Method 1 - Instagram
Method 2 - NEONSIGNS.HK Online Form
Go to NEONSIGNS.HK online form (https://www.neonsigns.hk/en/form)

Select an image file of the neon signs from your computer or mobile devices

Fill in your email address, display name, name and address of the neon sign. Please try to provide the most accurate address, so we can have it shown in our neon map.

Remember to provide the photo description to share with us your story or background about the sign.

Method 3 - Email to [email protected]
Email us at

[email protected]

together with your images and story, your display name, and also the name and location of the signs

Other than the existing neon signs, please do share with us your stories and images of old or lost Hong Kong neon signs. In your email, please tell us whether the signs still exist or not.
If it is an old photo, please tell us the year you took the photo
.
Tips for uploading neon images
How to tell the difference between neon and LED signs?
On a neon sign, the words are created by glass tubes. On a LED sign, the words are composed by many tiny light bulbs. Don't mix them up!


Upload Video
To capture the moment of a running or animated neon sign, the best way is to use the "Video" function of Instagram. You can record a video up to 15 seconds at one time or separately. Do share with us your favourite animated neon signs with stunning colour changes!
See Also: